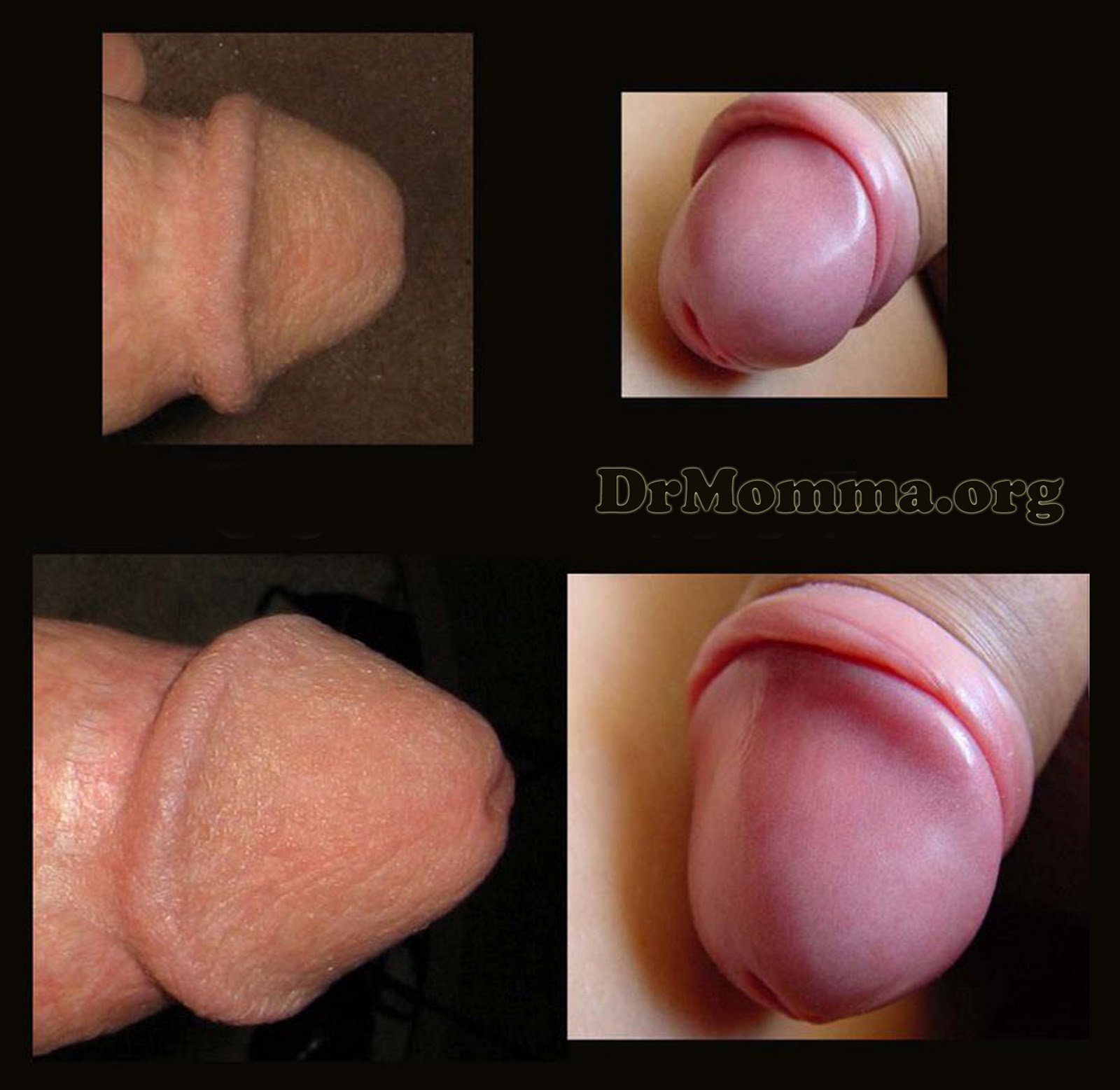 I need your help because I am going crazy right now. Saturday night I visited a prostitute, we enganged in protected oral and vaginalsex. But the thing is thatabout 5 days before I cut myself on the shaft of the penis, and the wound has not healed completely.
It is perhaps mm in size, round and is not bleeding, but "wet". The wound is exactly on the place where the condom ends - I tested many times the last days withcondoms and generally the cut is covered by the condom but very near to the ring.
I now have fear that during intercourse the condom slipped above and the wound was exposed to vaginal fluids. Can you please help me to assure my risk: Have I been at any risk? If yes, how high? Should I do a test at 3 months? I also would like to donate, how can I do this from Germany? Thanks so much for your help in advance, I am desperately looking for your answer!
Best regards Oliver Response from Dr. Frascino Hello Oliver, Unfortunately there is no way I can accurately determine your level of HIV-acquisition risk without examining your cut. In general I would say that a mm cut that was five-days old would not be considered a risk. I'm not certain what you mean by "wet. However, because there is at least a slight hypothetical risk, I would suggest you get a three-month HIV-antibody test for peace of mind.
I'm quite confident the result will be negative. The foundation gratefully accepts PayPal, credit cards, checks, cash, direct wire transfers, etc. Thank you for your willingness to help others in desperate need. In return I'm sending you my good-luck karma that your definitive three-month HIV-antibody test is negative.