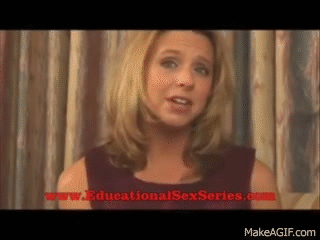 How to Give Prostate Massage: Instructional Videos My partner, Ken , and I have been conducting a bit of research on prostate milking. Below are a few instructional videos on prostate massage we found helpful.
In the first, Jennah Adams shows you how to milk the prostate with a gloved finger. The bottom video is the very first video I ever watched about prostate massage.
I really like this last video because it shows the actual massage in more detail. Also, they are the cutest couple ever! These videos are NSFW!!!! Although they are instructional, they are housed on the porn site Youporn. Similar to the G-spot instruction video I posted recently, each of the videos contain extreme nudity and actual sex demos. Take care to watch these on a suitable computer in a suitable environment. The video is finished! In the meantime, enjoy these videos!
One little side note: Do not pronounce the area between the anus and balls the taint like Brianna Beach did here in the first two videos. Learn how to pronounce perineum. The more you know, right? Since this was posted Ken and I have a few new favorites for prostate play. The small end of a Njoy Purewand is great for hitting the p-spot. Check out our video review on the Lelo Hugo.