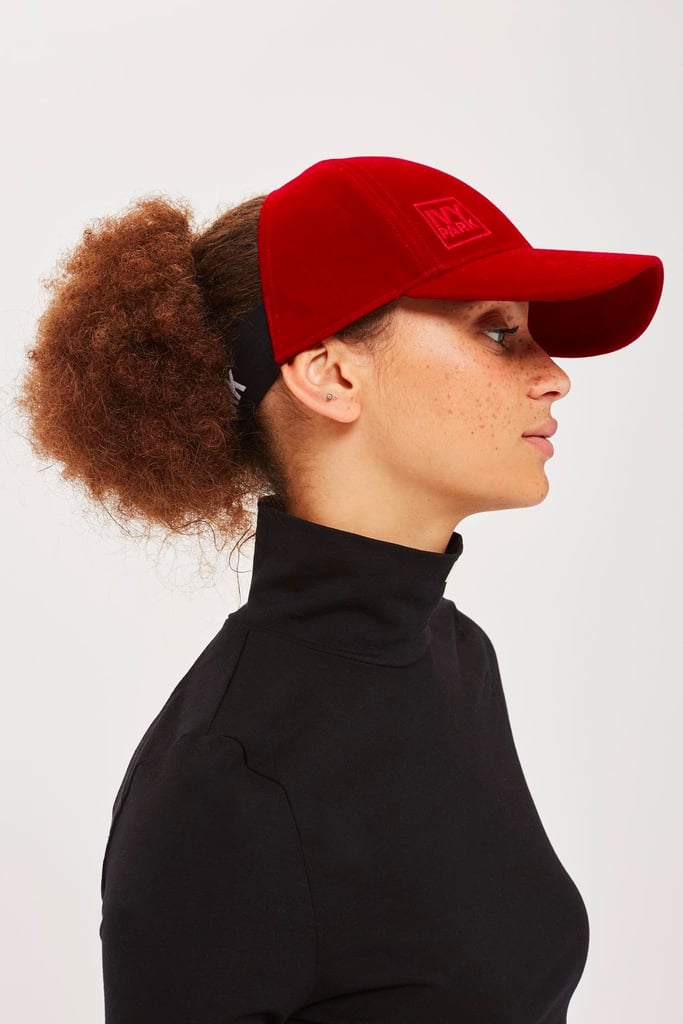 I want to take a moment to comment about feedback on designs, how to be helpful with it, and how it causes me to bang my head on my desk. Let me start by saying -- PPBB is a small company with a huge following and customer base. I don't know if it looks bigger than it really is on the outside, but on the inside it is just me runnin I am lucky enough to collaborate with great artists and web design goddess. This business is self-funded, has survived and grown! I say that because I want to be transparent.
I could give a canned, corporate sounding response to customer feedback but that kind of verbiage makes my skin itch. A lot of companies lack transparency these days and I view that as disrespectful to their customers. So that's the nitty gritty. Now - when one design is released, I need all of you to think about my main message and commitment from Day 1 to create social change. The t-shirts and gifts I sell reinforce that message are just one vehicle I use to create change.
One design cannot be all things to all people, but all designs need to be a bridge to all people. While I want my designs to please my fans and followers, the designs also have to appeal to mainstream consumers and retailers to be successful in the long run. If we are going to get anywhere we have to go beyond the choir. So while I'm not afraid to prominently show children of color or girls with natural hair or a transgender child or a girl in a wheelchair in my designs, I need for you to understand I cannot fit every equation of diversity into a 5" x 7" press that goes on a child's t-shirt.
So if you don't see a specific race or physical quality or body type in one design, before you make a critical sounding and public comment, take a moment to go to my website and look through all 52 designs. I feel confident you'll find what you are looking for, just maybe not in the first design you were first looking at. How to be Helpful With Feedback: Tell me what you like and what you want to see more of.
For example, last year when I released a design of seven girls standing in a line, people immediately complained about what wasn't there, instead of what was. One lone voice stood out to me because the comment was phrased this way: My daughter is in a wheelchair, and it would mean a lot to her and I if you could show a girl like her in your next beautiful design. A girl in a wheelchair. Like most companies I'm always willing to listen to my customers, especially my customers who understand it is not what you say but how you say it.
Saying "I hate such and such" doesn't help me learn how to serve you or our children better. You may hate hearts. To each their own. But before you tell me what you hate, take a moment to consider, "Now I wonder what that Melissa was thinking when she sat at her desk and thought this up because I know how much she loves kids and how good she is at what she does.
It is okay if you hate hearts, but does stating so help the conversation or this business, and ultimately this movement? Also, unless you have looked through all 52 designs, pause for a moment before you criticize something you think it not there.
Take in the entire portfolio before you tell me what you feel is missing from one page of the book. Thanks so much for taking the time to read this. As always, it is a pleasure creating, making, and shipping products that make happy kids and full hearts.