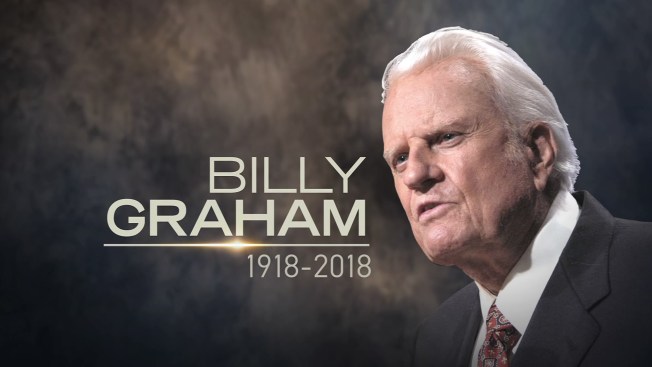 Paige Patterson is president of the Southwestern Baptist Theological Seminary, a Fort Worth school whose Web site says it is one of the largest seminaries in the world. About 15 million people are part of Southern Baptist churches, the largest Protestant group in the United States. He goes on to tell the story of a woman who came to him about abuse, and how he counseled her to pray at night beside her bed, quietly, for God to intervene. The woman, he said, came to him later with two black eyes.
However, enrollment at Southwest seminary has nose-dived in the past 20 years — something Patterson had vowed to stop when he arrived in The excerpt appeared on the site the Baptist Blogger on Saturday. The author of that blog told The Washington Post that the tape has surfaced several times since on church watchdog sites.
According to the author, Patterson in the tape was being interviewed by the Council on Biblical Manhood and Womanhood, an evangelical organization that promotes the idea that men and women have different traditional roles.
Efforts to confirm that with the council late Sunday were not successful. The spreading of the tape over the weekend set off discussion among conservative Christians on social media, including many in roles of leadership. The Southern Baptist Convention has agonized in the past decade over how to respond to rising rates of divorce among its members.
Entwined through that issue is gender equity, as women are not allowed to be pastors in SBC churches. Evangelical Christians have higher-than-average divorce rates in the United States, according to research by Baylor University , a prominent Baptist school.
The seminary is another Convention school in North Carolina, where Patterson was the past president. Lots of social media convo this afternoon about spousal abuse. Nearly 40 years of ups and downs to back that up. But when we as a church culture demonize divorce as the worst possible outcome - the sin of all sins - we truly have no clue on this ever loving earth what some people are enduring.
We do not submit to abuse. Even if you hate divorce, this is a gross abdication of pastoral and legal responsibility. I have said enough. How could I as a minister of the Gospel? I do not apologize for my stand for the family and for seeking to mend a marriage through forgiveness rather than divorce.