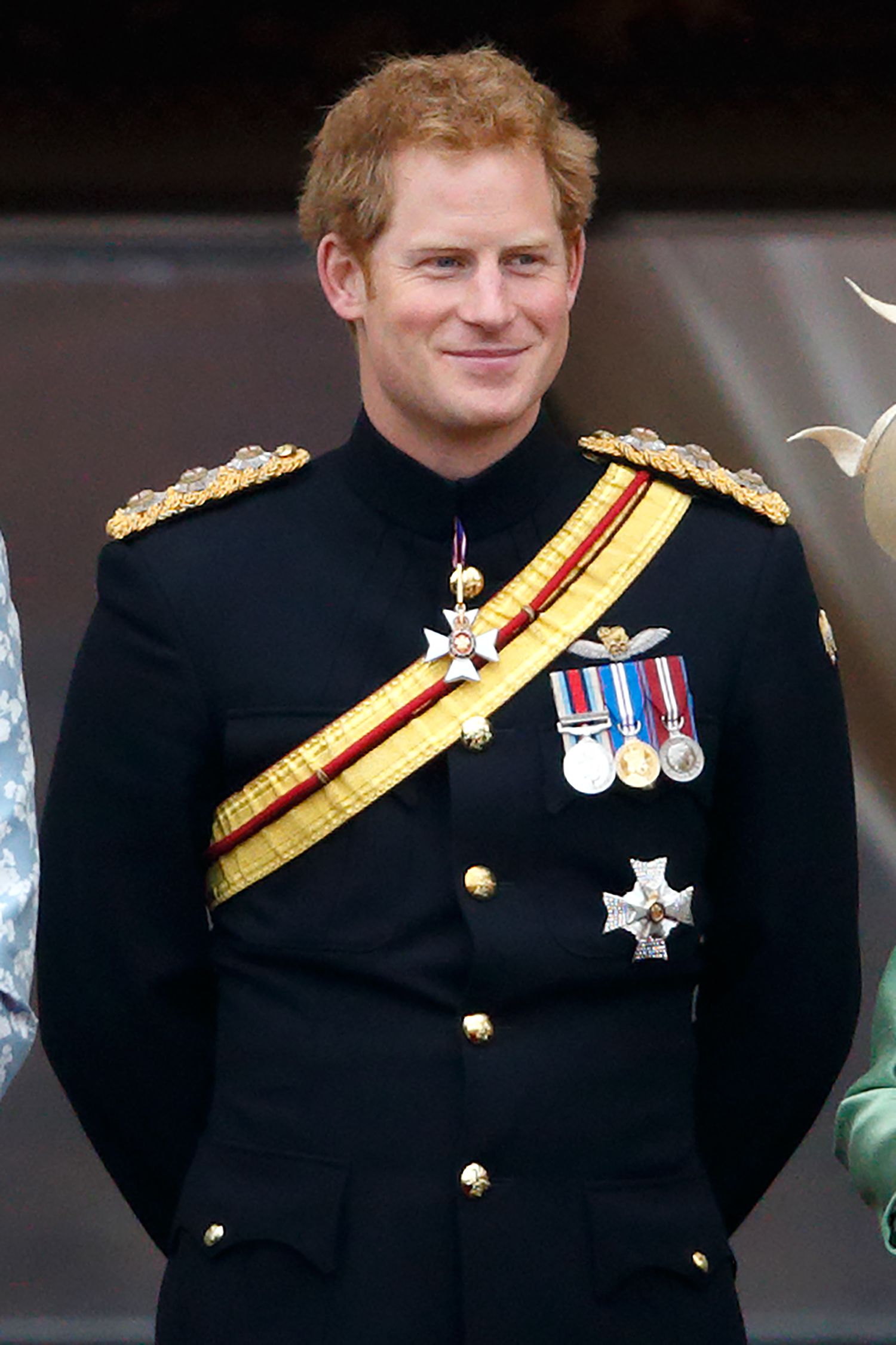 The Service has become engulfed in reports of a sex and drugs scandal in a nuclear missile submarine while also being threatened with cuts that will lop off key elements of its amphibious warfare force.
There are also serious fears that badly needed frigates will soon be discarded and a survey vessel is also to be axed. In addition to the discarding of ships, there is the rumoured loss of more than 1, Royal Marines. Above and beyond all this there is something else at work. The majority of British politicians of today seem woefully out of touch with the fact that the naval environment has moved on from the more benign era of the immediate post-Cold War.
We are now living in an ever more dangerous world in which serious threats at and from the sea are expanding rapidly. Terrible new sea-based conventional weapons can sink ships, destroy trade and also devastate cities. Britain needs to field a fighting fleet that can wage war with vigour.
It needs to be capable of destroying the enemy while large enough to take losses and survive to fight another day and the days and weeks after that. The sea-based nuclear deterrent force must also be the apogee of professionalism, motivated clearly by a duty to provide the UK and its allies with the ultimate protective umbrella. The intellectual collapse started more than a generation ago, about the time the Navy stopped teaching history at Dartmouth and the course for new entry officers was reduced to half a year.
Six months was enough time to train Royal Navy Volunteer Reserve RNVR officers in WW2 but they had already served in the lower deck as officer candidates and with sea-time to their credit.
However, a navy that does not teach its own history — that it is a fighting service that for centuries has manifested a habit of victory — is fated to fail both organisationally and operationally. Without the instinctive and intimate knowledge of the achievements of previous generations, and an in-bred desire to repeat those successes, failure follows. The First Sea Lord needs every support possible at the present time for, wrapped in whatever mealy-mouthed words politicians like to use, the reality is that a major defence review is being conducted with indecent haste.
The Royal Navy and Royal Marines are high on the hit list. It supposedly also includes naval Wildcat helicopters, a crucial element of sea control and protecting ships. If the mighty US Navy orders the construction of new warships and considers reactivation of mothballed Perry Class frigates — because it fears its new 3, tons Littoral Combat Ships are not tough or well armed enough to handle the same threat zones — what on earth is the UK thinking?
However, they have been paid for in money slashed from the RN budget, plus personnel, aircraft and ships cut in preceding defence reviews. This is damage the Navy is still hobbled by. The Royal Navy has clearly made dramatic reductions and savings and keeps on doing more, or at least as much, with less funding. But each time the RN does that it gets less from the politicos.
According to World Bank figures nations currently spending around three per cent of GDP on defence include Botswana, Colombia, Mauritania, Morocco and Singapore which for all their virtues are not economic powers on the same scale as the UK. It even pads out that total with things such as pensions which do not contribute to front line defence capabilities.
There must be no cuts at all, not in people and not in ships. The defence allocation to the Royal Navy must be boosted and actually raised to prevent Britain suffering defeat at sea in a future conflict.
If and when that catastrophe comes to pass we know whose hands will be covered in blood: Politicians, both current and comfortably retired or pursuing new careers. They will own the disaster. Those of us who have charted their destruction of the Royal Navy over the past three decades will make sure the world knows that they are to blame. Future disaster can still be averted if the UK Govt wakes up to reality and raises the defence budget to at least three per cent.