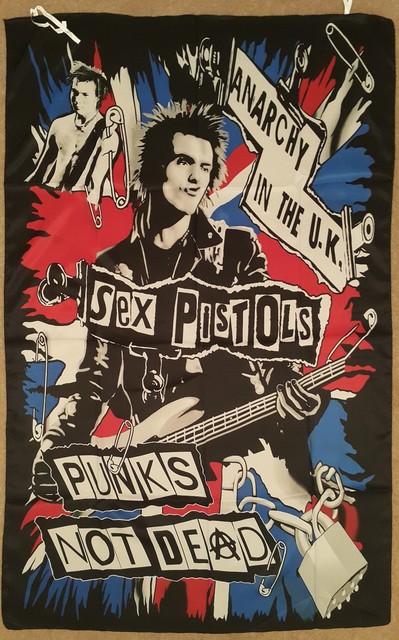 Share via Email Cash from chaos: The late 70s have been commodified, just as the swinging 60s were. John Lydon is now a Brexit-praising expat although the veteran polemicist might just have been promoting his book earlier this year. So much sputum has passed under the bridge. What should it be called? Who, if anyone, was in charge of anarchy? Sex Pistols manager Malcolm McLaren always insisted it was all his own Machiavellian-situationist art prank. Lydon has always lasered the notion with his cerulean stare.
And what of the thousands of ordinary suburban teens punk touched? Were they swindled or liberated? Buzzcocks, Sex Pistols, the Clash and fans — in pictures Read more A reviewer might ordinarily raise an eyebrow at this cut-and-paste job.
Yet it seems apt. This material was previously available on a high-end box set, but the interviews were specially commissioned rather than lifted from previous sources. The Bollocks Diaries bullishly presents the Sex Pistols as a working band who laid down bass overdubs, got hepatitis and, frequently, beaten up, all the while surfing the chaos they only occasionally controlled.
Investors Review magazine named the group young businessmen of the year and put them on their cover. Once the Pistols got involved with Virgin… no one got really angry. Sometimes, but perhaps more in theory than practice. An essay in Punk Is Dead: Three strands unfurl — papers, essays and first-person accounts. Jon Savage is here, and Ted Polhemus and Vermorel again. Perhaps the notion to take away from both books — indeed from punk itself — is the one of endless possibility.
As an interview with the punk turned philosopher Simon Critchley attests, punk unleashed ideas. It palpably changed suburban teenage futures, rather than ending them.