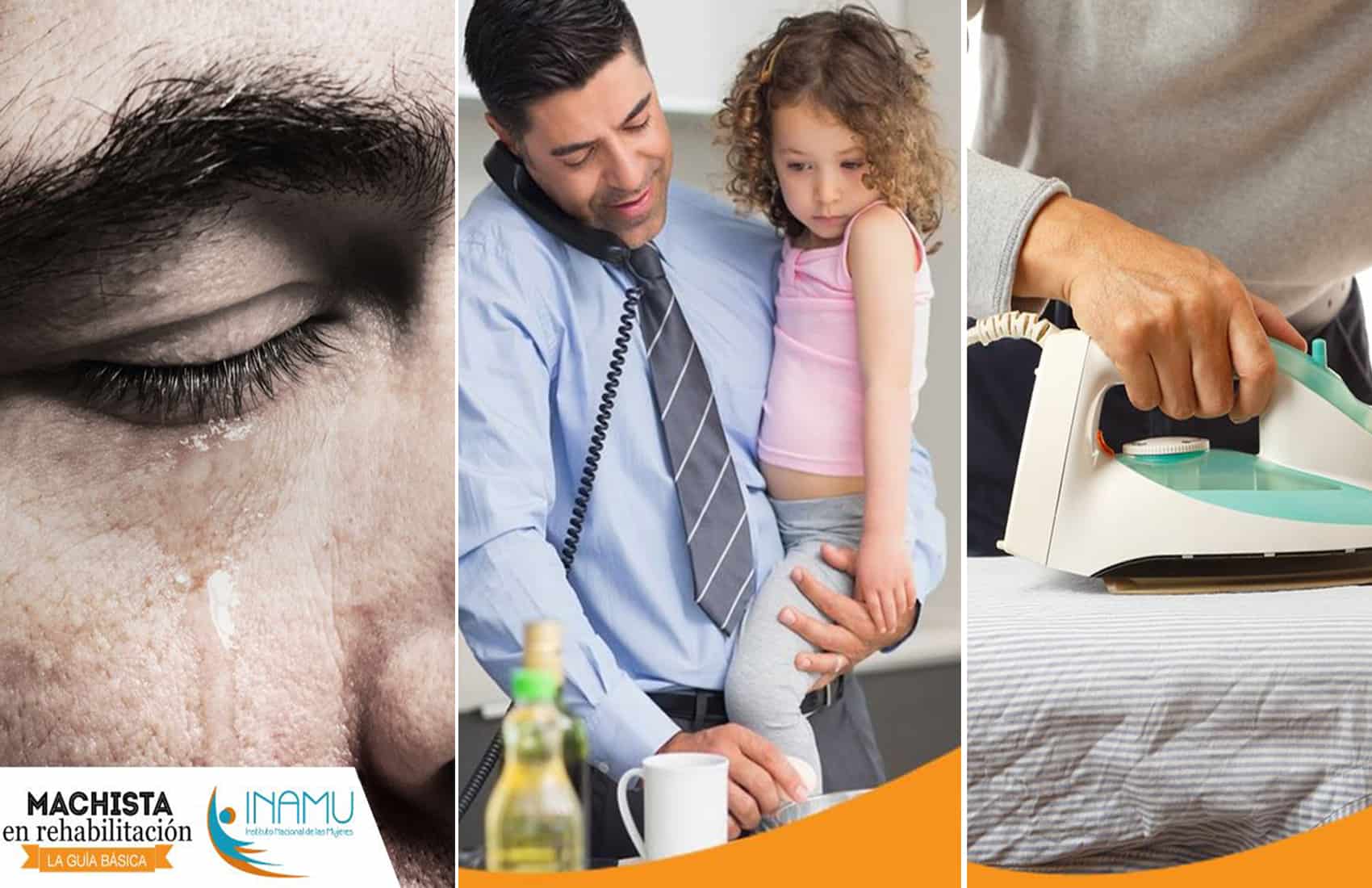 Women in all types of media tend to be thin and sexualized. They talk less than men. They have fewer opinions. And they are far less likely, in the entertainment industry, to play roles as leaders or professionals, or even as women who work for a living. Research spanning more than countries found that 46 per cent of news stories, in print and on radio and television, uphold gender stereotypes.
Only 6 per cent highlight gender equality. Behind the scenes, men still occupy 73 per cent of top media management positions, according to another global study spanning news media organizations. Cyberviolence has extended the harassment and stalking of women and girls to the online world.
Twenty years ago, UN Member States recognized the central role of media in shifting the gender stereotypes that influence how we think and act. More should be done to present women as leaders and role models, and to abandon stereotypes. There has been some progress since the Beijing Conference.
The percentage of stories reported by women has edged up in most issue areas, and women are among the most active social media users. But even a cursory look at media content shows how far there is to go.
Women have an equal right to participate in public debate, including in the media, and offer insights and ideas that must be heard. Everyone deserves to live free from the burden of harmful gender stereotypes. The media shapes our world—but so do women, as powerful agents of change in all areas of society.
It is time for media to reflect this reality. Fast facts Geena Davis — The time is now for media to make the future — on-screen and off-screen Photo courtesy of Geena Davis Academy and Golden Globe Award-winning actor Geena Davis is a long-standing advocate for increased and diverse representation of women in film and within the entertainment industry.
She is the Founder and Chair of the Geena Davis Institute on Gender in Media, working with media and entertainment companies through research, education, and advocacy programmes to improve how girls and women are portrayed on-screen. The Institute released the first-ever global study on female characters in popular films in , with support from UN Women and the Rockefeller Foundation.