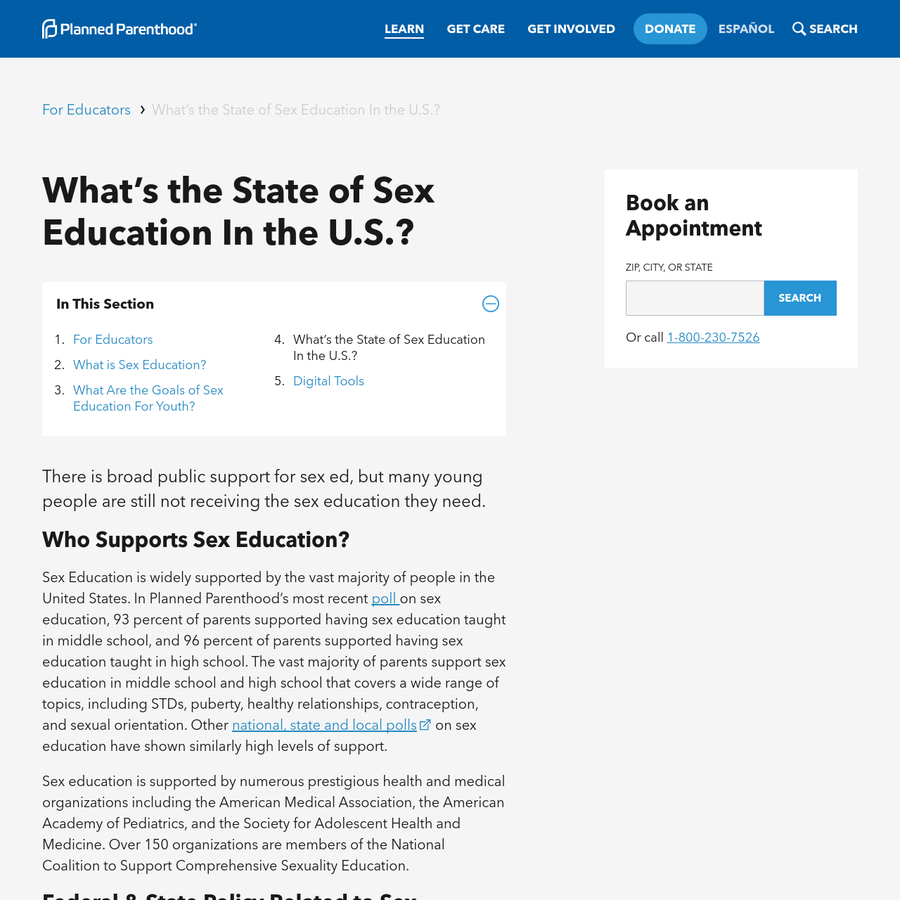 The Greeks, for example, thought that tying off the left testicle would produce a male because the male determining sperm were derived from the right testicle. Otherwise, it will be a girl. Others believe that foods high in sodium and potassium such as bananas, cherries, grapes, oranges, peaches, melons, broad beans, sprouts, celery, tomatoes, or sweetcorn tend to favour a male.
I shall not enter into the debate here regarding whether sex selection is generally permissible. It seems to me though that if someone wants to eat more bananas so that she would be more likely to have a son, there would be little ethical objection against her doing so. However, even if sex selection were generally ethically permissible, it does not follow that all methods of sex selection are ethically permissible.
An obvious example is infanticide. Parents can certainly use this method to have children of the desired sex, but it is clearly not ethical.
Hence, it is important to evaluate the ethics of new reproductive technologies on a case by case basis. A number of such new technologies have been employed in recent years.
A woman is given medicine gonadotropins so that she would superovulate—that is, produce many eggs. Once the eggs are mature as determined by ultrasound scans , these eggs are collected. The eggs are then fertilised in the in vitro fertilisation lab. On the third day when the healthy embryos divide to form eight cell embryos , these embryos are biopsied to determine their sex and whether they have genetic diseases.
The normal embryo with the desired sex is then transferred into the uterus. The other embryos are typically discarded. For this reason, many are attracted to employing this method of sex selection. The reason is that they believe that an embryo is a person. Persons typically have a right to life, which means that they have at least some immunity against attack by others.
Persons may also have a right to aid in certain circumstances. For example, if a person is drowning and it would cost me little effort to save this person, then I have an obligation to save the person.
The concern that PGD destroys persons is valid of course only if one regards an embryo as being a person. Many people do not. Indeed, a number of writers have defended PGD as a viable, ethical option for sex selection, supposing that the embryo is not a person. It is not my purpose here to evaluate the ethics of PGD or to discuss the moral status of the embryo. Here I would like to consider another possibility, that one can avoid the issue about the moral status of the embryo altogether by using genetic engineering for sex selection.
In this paper, I would like to examine this hypothetical proposal. But given the rapid advances in the human genome project and genetic engineering generally, it seems that its possibility is not remote. There are two kinds of genetic engineering: Somatic engineering targets the genes in specific organs and tissues of the body of a single existing person without affecting genes in their eggs or sperm.
Germline engineering targets the genes in eggs, sperm, or very early embryos. Assuming that one can perform such modification safely, would this method be more ethical? Although this method would avoid the problem of killing persons, embryoists are not going to be persuaded.
The idea here is as follows: There are circumstances when such consent might not be necessary—for example, in cases where the benefit to the person would be really great, such as when their life would be saved. But these life saving situations aside, consent is typically necessary. Essentially, changing the sex of the embryo through genetic engineering is performing a sex change operation on the embryo.
Indeed, a doctor would not be permitted to perform a sex change operation without consent. And even if someone were not able to consent, it is generally agreed that others cannot consent on their behalf for such non-health related treatments.
One thing to note is that parents actually do not have total power over the social identity of their children, whereas they would in the case of the genetic identity, assuming that genetic engineering is feasible.
Indeed, from very early on, infants exhibit preferences for food, clothing, sleep schedules, and so on, and have means to resist parental preferences, should their own preferences conflict with those of the parents. One cannot say the same of embryos. Secondly, it seems that one needs to distinguish between non-health related decisions affecting a person that are reversible versus those that are irreversible. When parents make non-health related, lifestyle decisions regarding how their children should be educated, how they should dress, and so on, these are all decisions that are reversible—a child can later, in adulthood, choose alternatives.
As such, these decisions limit but do not deprive a child of his autonomy. But non-health related, irreversible decisions made on behalf of a child would deprive that child of his autonomy, because a life course will have been chosen for him without his being able to alter it.
The principle I proposed above can explain this ruling because this kind of surgery is typically non-health related and irreversible. Indeed, many intersexed adults have argued that the decision to have surgery should be left to the individual when old enough to make the decision. This is because even though a person does not yet exist the embryo is not yet a person , genetic engineering affects an identifiable individual. As an adult, this person could complain that he or she could have been different had the modification not taken place.
The fact that the harm to the embryo takes place only at a future date does not change the fact that an act of harm—in this case, a violation of autonomy—has been committed against an identifiable individual. Compare this with the following example: I will have committed a harm now to these people, even though they do not yet exist.
Here it might be interesting to point out the same argument is not applicable to PGD. The reason is that PGD works by selecting embryos of a particular sex for implantation rather than by modifying particular embryos.
Given this, the selected embryo in PGD that is brought to existence cannot complain about being harmed as an embryo, because if a different embryo had been selected, he or she would not have existed. The embryo in genetic engineering, on the other hand, can complain about being harmed, as it could have existed in a different state, except for the modification done to it. In this respect, this may yet be another reason for preferring PGD over genetic engineering in cases of sex selection.
I further argued that these arguments apply even if we believe that the embryo is not a person. Given this, what should embryoists who want to select the sex of their children do at present? If they believe that embryos are indeed persons, the only ethical options for them would be the more unreliable methods such as sperm sorting. Acknowledgments I would like to thank Julian Savulescu, Wibke Gruetjen, and the two referees for their comments on earlier drafts of this paper.